Searching for that last minute Chrissie gift for a new mama (or, ahem, yourself)? Buying the perfect Christmas pressie is never an easy task, especially when it comes to all things parenting products.
Fortunately, we've got some options for you, thanks to our list of TOP SELLING PRODUCTS of 2022.
They're specifically designed to make #mumlife that little bit easier. And bonus; everything is available online so no trek to the seventh circle of hell AKA the local shopping centre, required.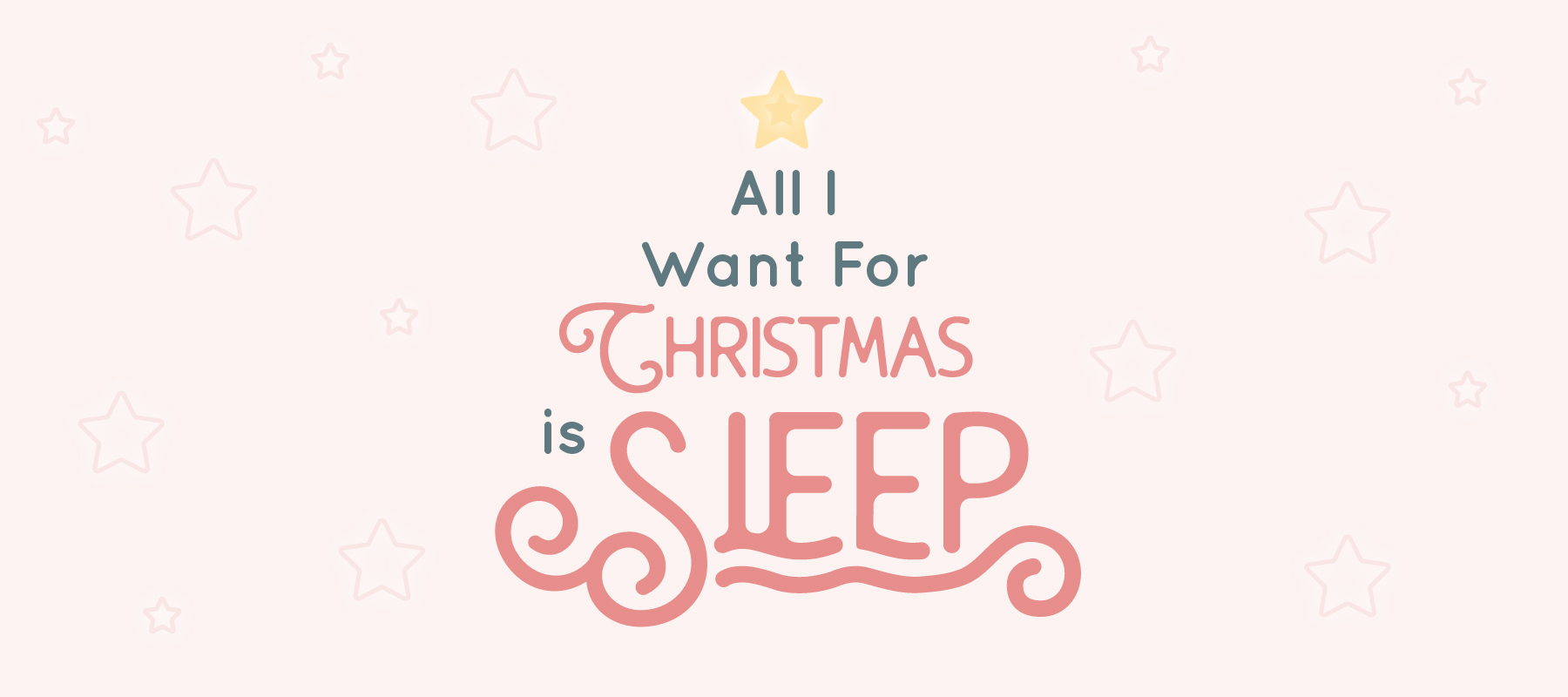 Our Top 5 Products of 2022 make the perfect gift for any New Mum
⭐️⭐️⭐️⭐️⭐️ 2,000+ Real Reviews from Australian Mums
1. Haakaa Silicone Breast Pump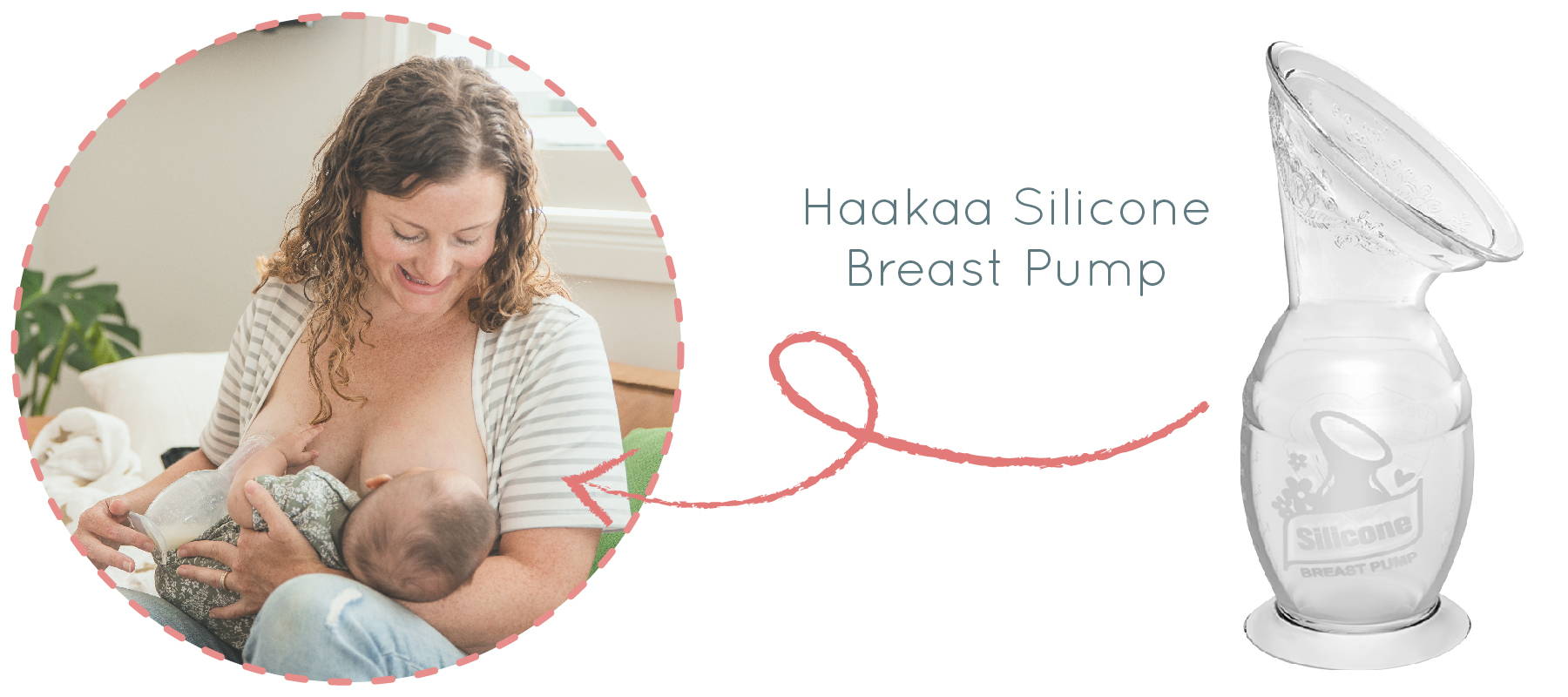 The original and the best! Made from 100% food grade silicone, the Haakaa Silicone Breast Pump uses gentle suction to draw out milk from your breasts. It's eco-friendly and is both simple and easy to use. You can even go hands free!
The Haakaa Silicone Breast Pump provides relief for engorged breasts or is a simple and cost effective option for mums looking to create a stash of expressed breastmilk with minimal fuss.
What our mums say:
"I wish I knew about this in the first 4 weeks of breast feeding!! This helps sooooo much with keeping mastitis at bay. Also I no longer have to use my breast pump to express as this is enough to collect a full bottle by the end of the day." Sarah
"I love my breast pump and I use it every day of my breast feeding journey. It's great at collecting the let down or just as a manual pump. The suctioning pad at the bottom keeps it from toppling or spilling and the cover makes it easier to leave it in the Haakaa until I have my bottle/bag ready." Deborah
 2. Haakaa Breastfeeding Nipple Shield
The Haakaa Breastfeeding Nipple Shield is a world-first design made of 100% soft silicone, with an extended teat that puts space between your nipple and your baby's mouth.
BPA, PVC and phthalate-free, the design allows babies to mimic a natural sucking rhythm, making it easier for babies that have difficulty latching.
What our mums say:
"This is a nifty little gadget! It helped me continue to breastfeed when I had blebs and cracked nipple, and some bruising. It hurt like razor blades to the point I was going to stop until I got this in the mail as a life saviour!" Amy
"Baby was 5 weeks when we tried this and all I can say is wow! This product truly changed my painful experience with breastfeeding into a beautiful experience for me and my son. I highly recommend it." Fatima
3. LaVie Lactation Massager
The must have breastfeeding expression tool. The LaVie Lactation Massager is a milk expression tool that can be used to help your breastfeeding routine. Knock out clogged ducts, speed up milk letdown and milk flow, and reduce discomfort from engorgement. 
What our mums say:
"To all the breastfeeding or pumping mamas out there I STRONGLY recommend this product. It is super soft and glides over the skin without any discomfort at all, smoothes out the bumps and takes away any pain you have! I would get lots of bumps and these really help massage them out to be nice, soft squishy boobies again."Amy
"This massager is amazing! I had engorged breasts and I used the massager before bubba latched. It made for an easy, comfortable latch. I also have been using the massager to prevent mastitis." Monique
4. Haakaa Ladybug Milk Collector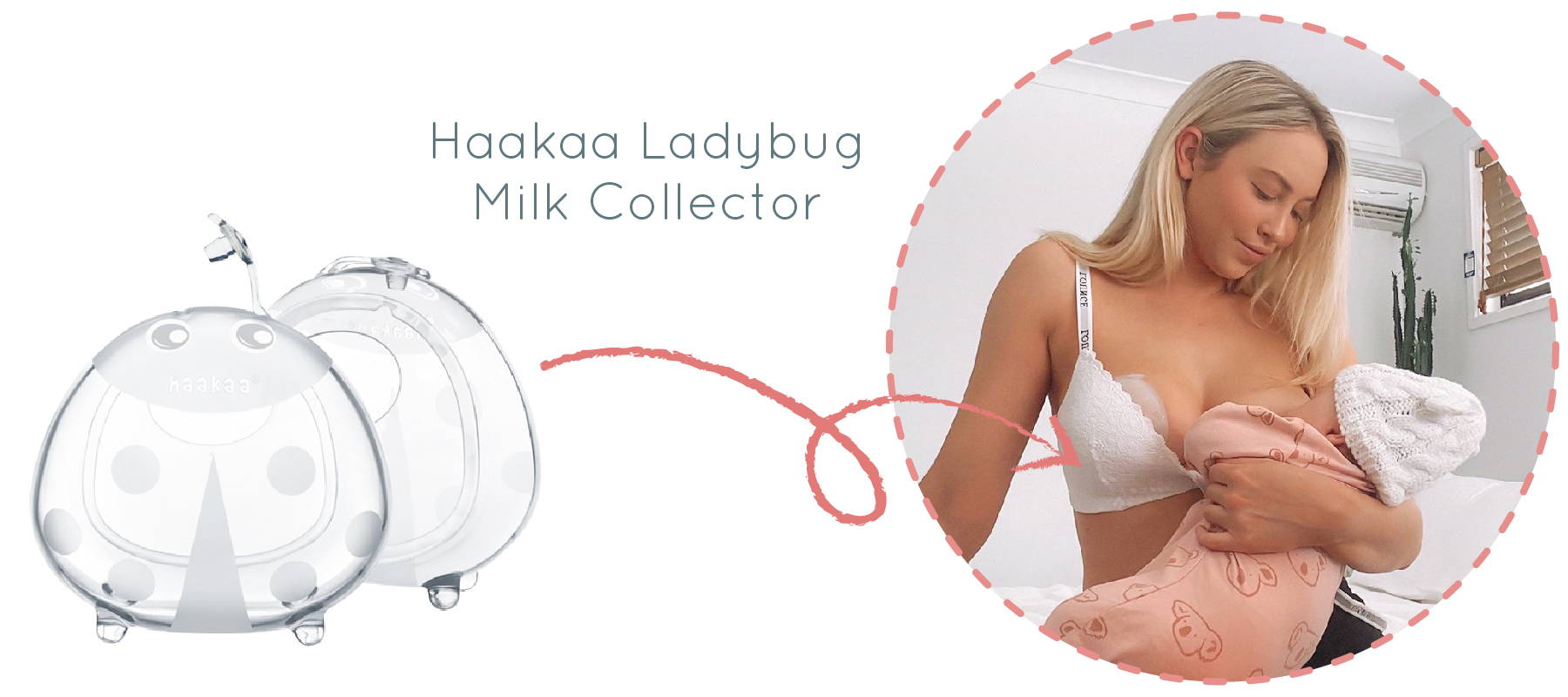 Pop the Haakaa Ladybug Silicone Milk Collector inside your bra to collect let-down throughout the day and save every precious drop of your liquid gold!
The discreet, one-piece design attaches securely to your breast and collects any breast milk that would otherwise be lost in a nursing pad.
What our mums say:
"Sooo impressed with this product! Such a fantastic idea, works exactly as it's designed to. Catches all my letdown milk while feeding baby on the other side. I much prefer wearing this to catch all the precious milk wasted in breast pads. Would recommend to any breastfeeding mother!" Kaitlin
"This product makes it so easy to collect milk! I was so amazed by how much I was losing by not using this sooner. I barely reach for my breast pump any more because this is so good. Definitely will recommend to friends and family who are expecting and wanting to breastfeed!" Lillian
5. Junobie Breastmilk Storage Bags
The Junobie Breastmilk Storage Bag is the World's First Eco-Friendly and Reusable Breastmilk Storage Bag that is leak proof, stands up, lays flat, and slides shut. Made from FDA approved food grade silicone, Junobie bags are free of BPA, BPS, PVC, Latex, and Phthalates.
What our mums say:
"I bought these to try because they looked like a better version of the plastic bags that I had once been using. I feel better using them, they work great without leaks, they are easy to clean and they freeze my milk perfectly." Brooke
"I absolutely love them, love the colour, they do exactly as described. I didn't want a stash of breastmilk I just wanted to be able to save a couple of bottles for a rainy day. These are perfect and I can use them over and over again." Melissa
For a bunch of other amazing gift ideas, make sure you check out our gifts collection.