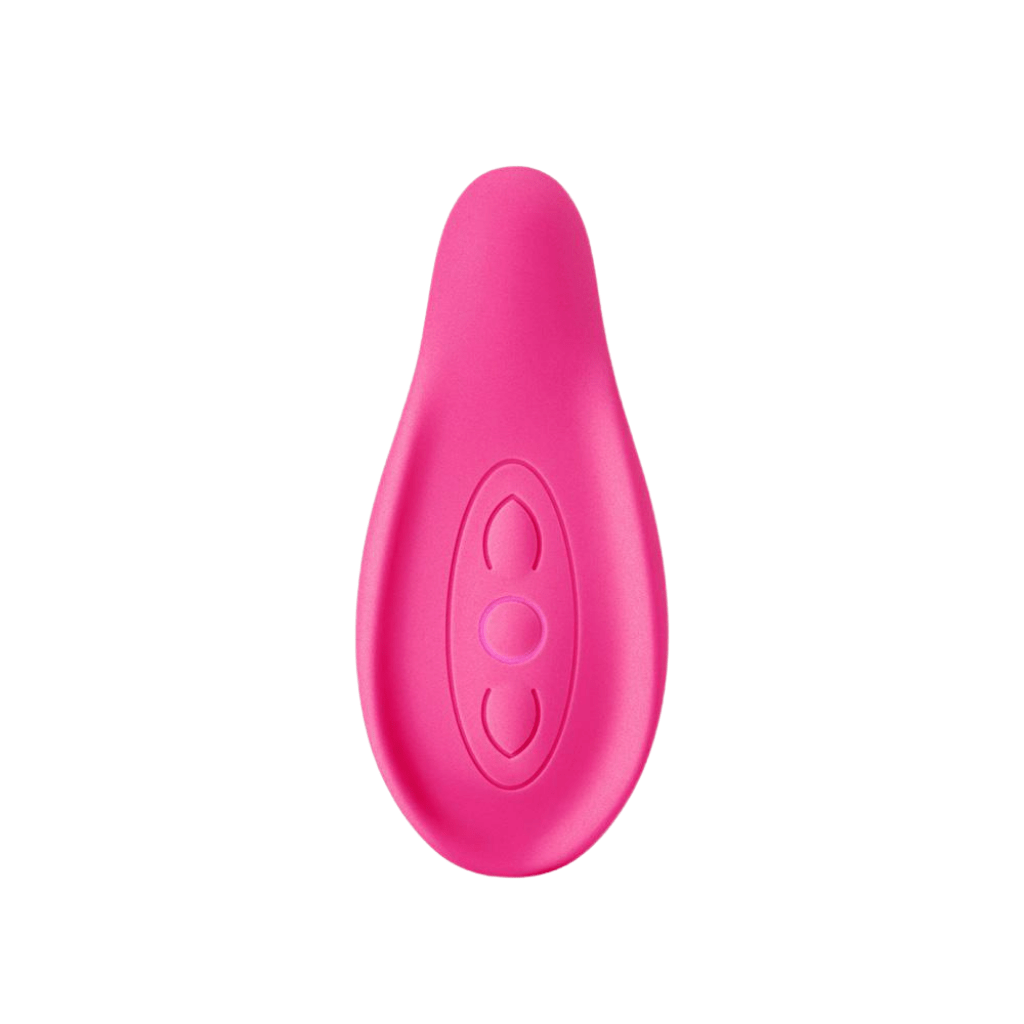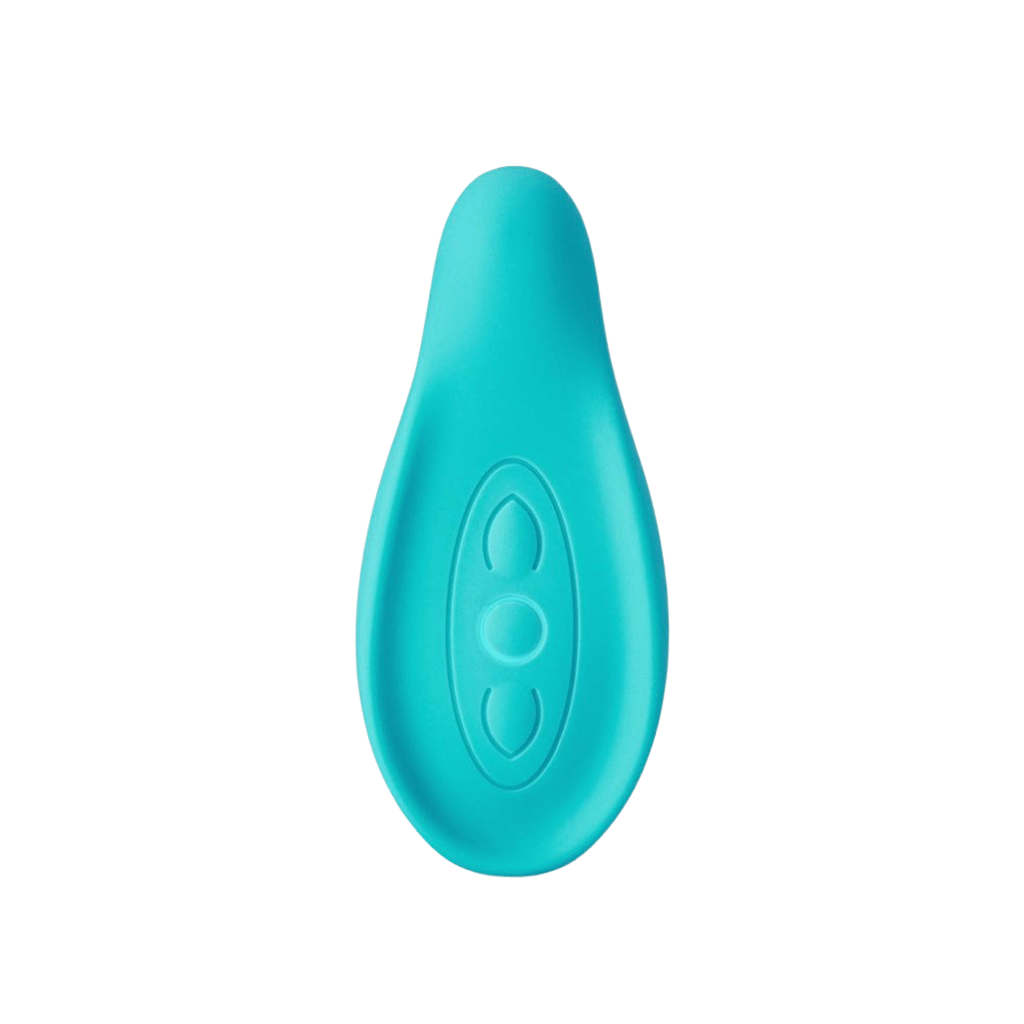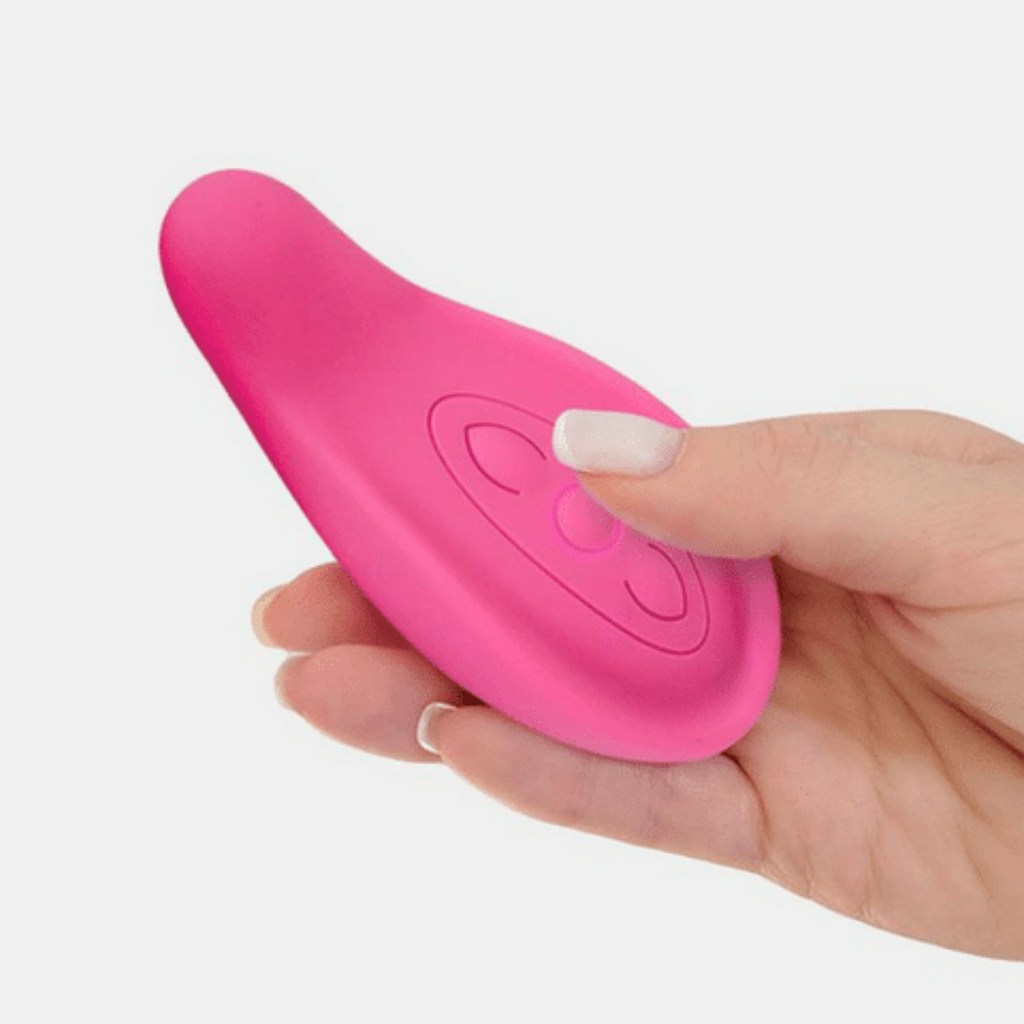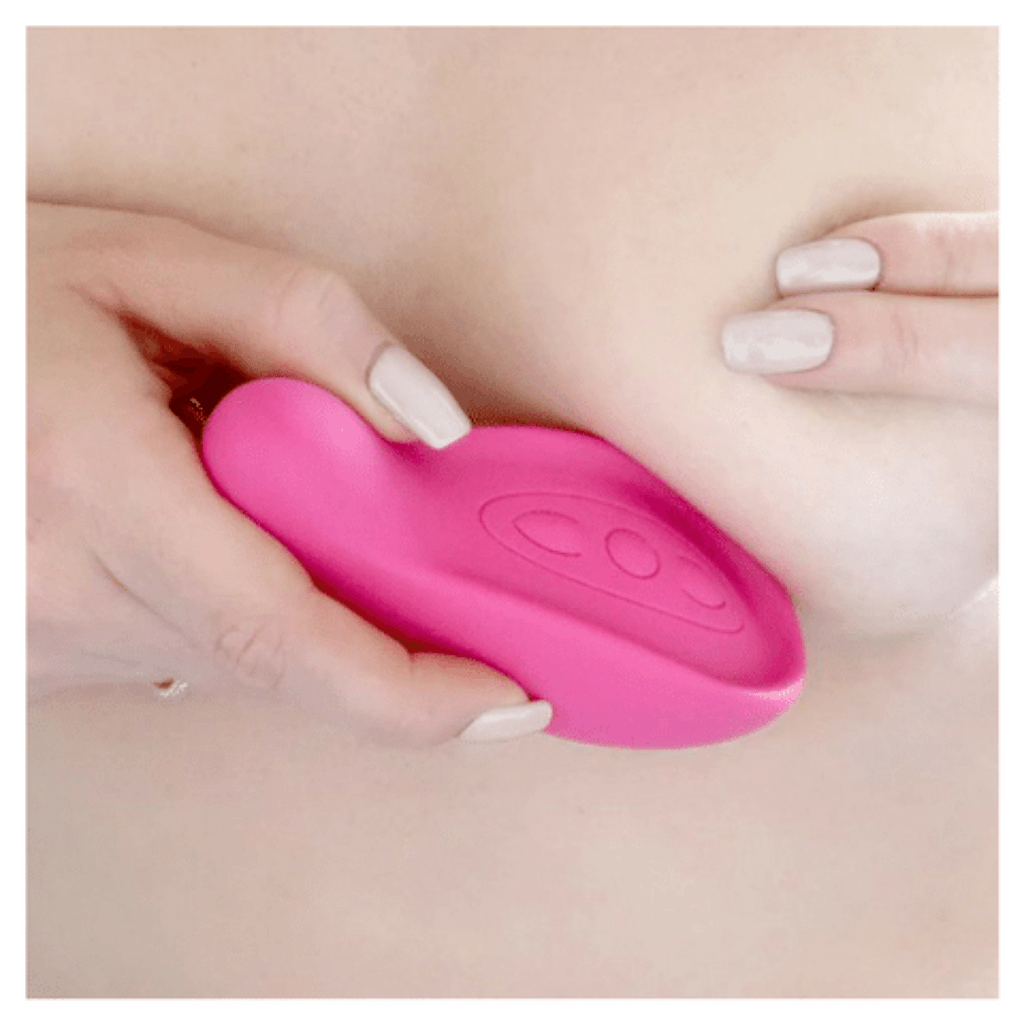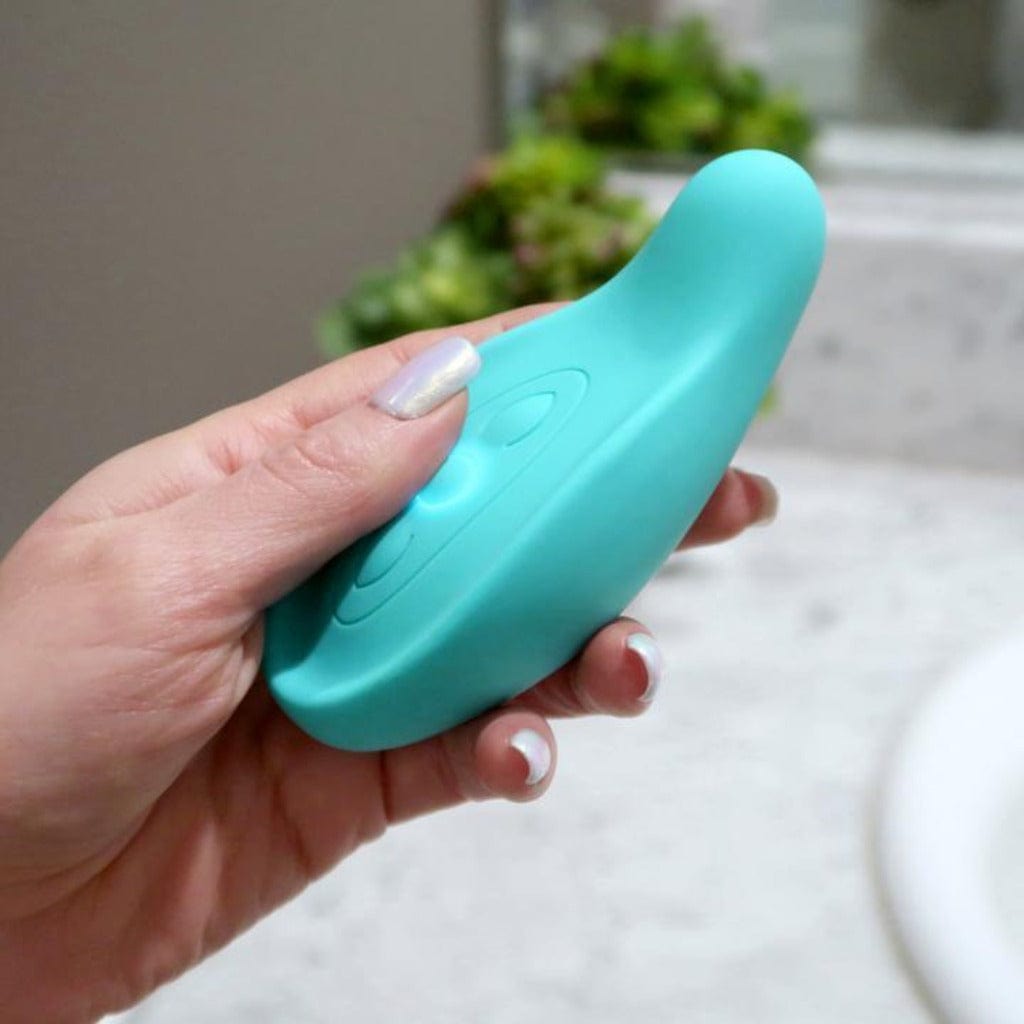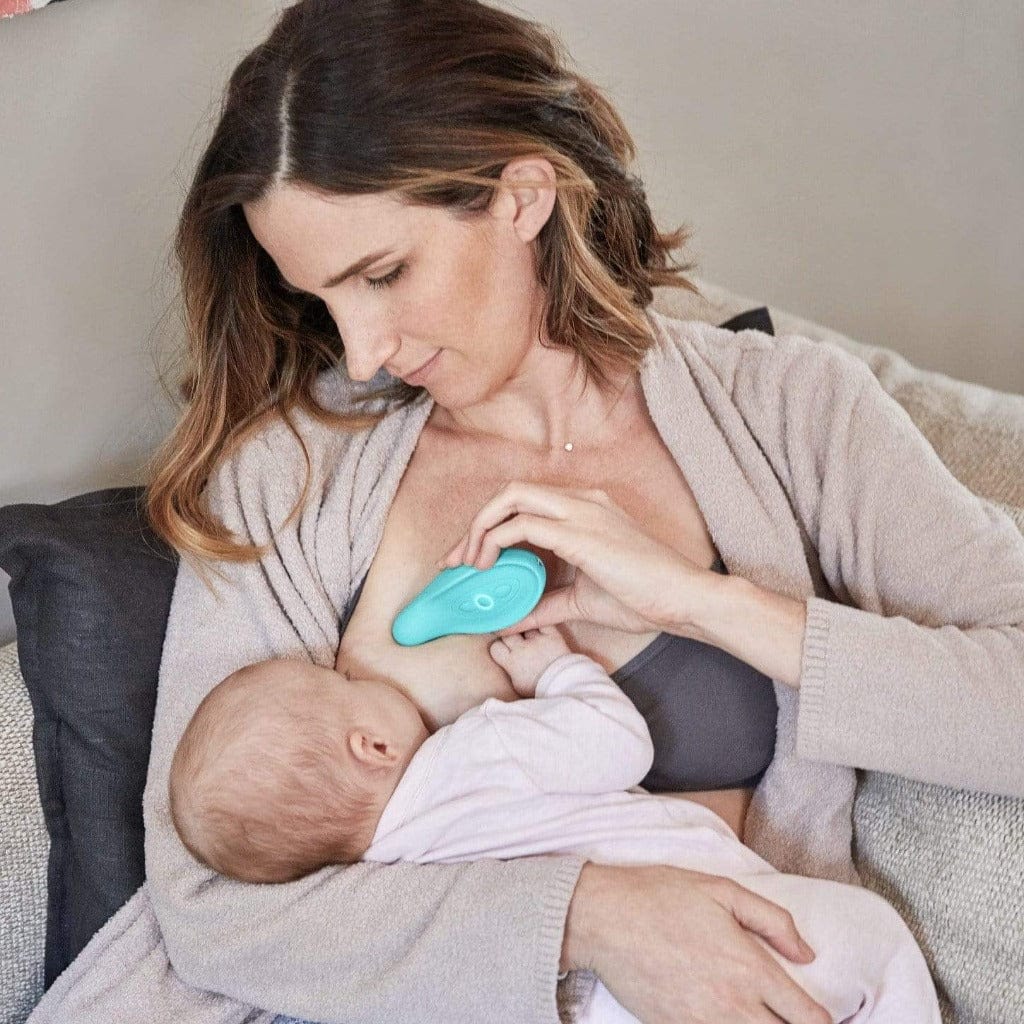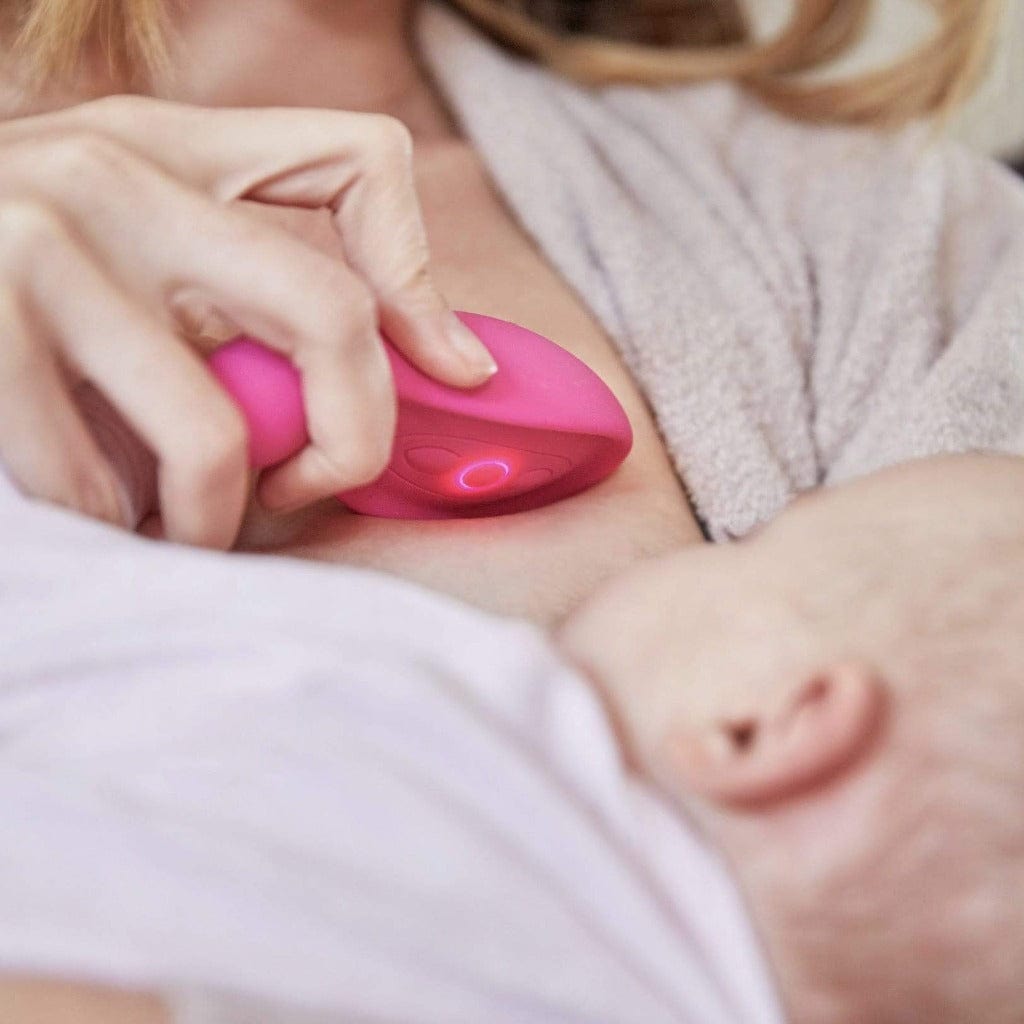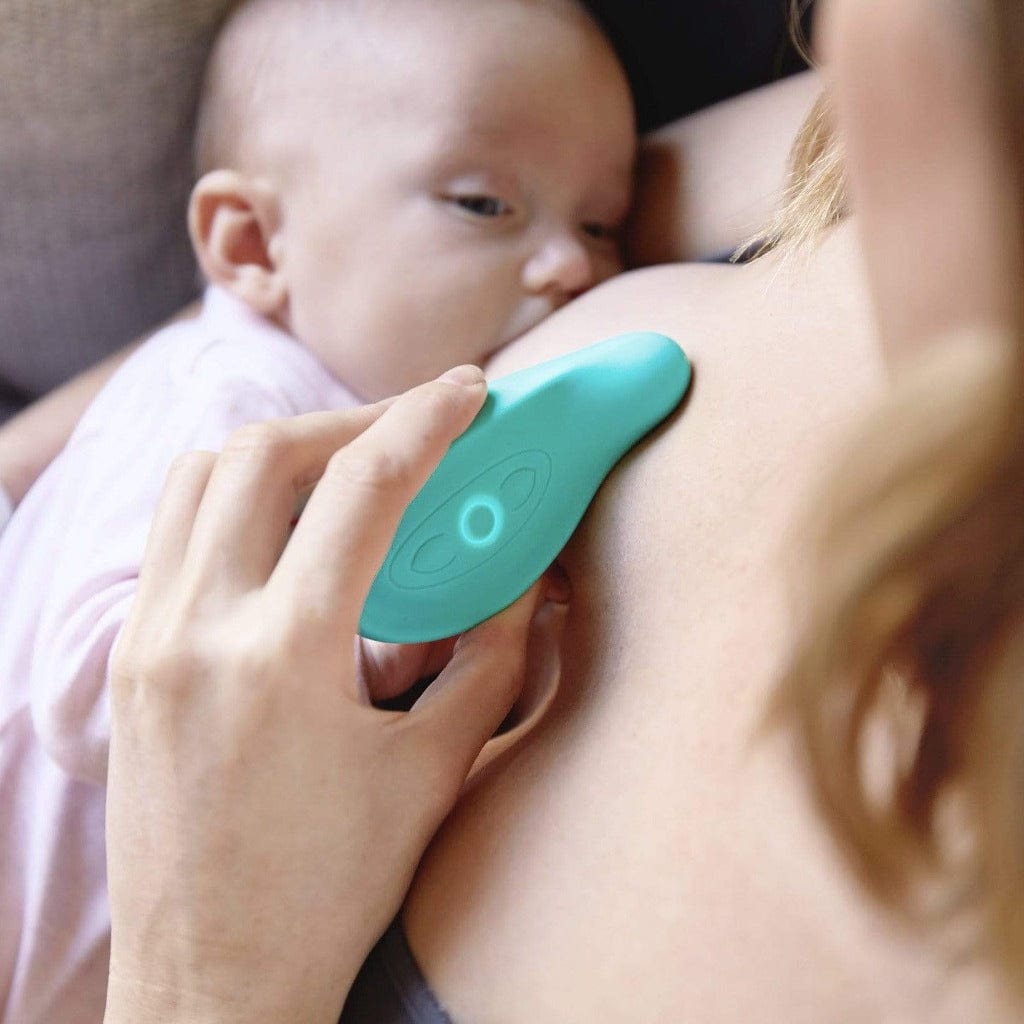 Description
The must-have breastfeeding expression tool
The LaVie Lactation Massager is a milk expression tool that can be used to help your breastfeeding routine. Knock out clogged ducts, speed up milk letdown and milk flow, and reduce discomfort from engorgement. That way, you can stay focused on your beautiful bond with your baby. Plus it's waterproof! (Happy boobs, happy mama, happy baby.)
Developed in collaboration with IBCLCs, its unique shape and multiple vibration modes, combined with our step-by-step care plan, make the LaVie Lactation Massager the perfect tool to restore your milk flow.
Australian Register of Therapeutic Goods number: : 378432
Care Instructions
How to Use the LaVie Lactation Massager
Clogged ducts can be extremely painful, but with the proper tools and care plan you can help prevent or relieve them much more easily.

Here are simple steps to help relieve clogged ducts using the LaVie Lactation Massager. Please note that the severity of clogged ducts can be different for every woman. For some women, following this protocol just once will be enough while others will need to repeat it a few times before the clogged duct is completely resolved. Mums who are looking to reduce or relieve engorgement can also follow the same plan to help relieve engorgement.

1. Warm the breast
Applying heat can help soften the breast and make it easier to get your milk flowing. You can take a warm shower or place a warm, moist compress on the breast for 10 minutes.

Tip: Use the massager in the shower, it's waterproof! The BodyICE breast pads are perfect to apply heat to your breast and fit into your bra.

2. Turn on the massager
Press and hold the circle power button for 3 seconds to activate. Once activated, make sure to press the power button once to start and change the vibration mode to your preference. You can use the up and down arrows to change the intensity levels. Here is a video explanation.

Tip: You can use a baby-safe nipple cream, such as Lanolin or an oil-based balm to help the massager glide over the breast more easily.

3. Soften the area
If you feel very engorged or the plugged duct is very hard, you can use the wide bottom side of the massager to help soften the area and express milk. Set the vibration mode to your preferred setting and gently press the wide side of the massager on the breast. Move the massager from the hard or tender area toward the nipple for approximately 10 minutes.

4. Apply direct pressure
Using the narrow tip, press into the hardened tender area of the breast, moving towards the nipple. It may feel very tender, so apply as much pressure as you feel comfortable. You can also use the bottom and side edges to scoop or slide on the breast.

5. Empty the breast
In order to relieve the clog, it is important to empty the breast often. If possible, breastfeed on the affected breast first, since your little one will feed more vigorously at the beginning of a feed. If your breast still feels firm after feeding, pump the affected breast until softened. Use the massager to help express the milk while feeding or pumping. During breastfeeding, you can use the massager on the off setting so that the vibrations do not distract your little one.

Tip: If you have an oversupply of milk or are weaning and get a clogged duct, you do not need to empty the breast entirely. Pump just enough to get the clog out or relieve engorgement. Try 'dangle feeding' where you lean over your baby so that gravity can assist in draining the breast.

6. Cool down (Optional)
Cooling down the breast can help reduce inflammation and relieve pain. As an optional step, apply a cold compress for approximately 10 minutes.

Rest & Repeat
Make sure to rest as much as possible so your body can heal itself. This process can be repeated every 2-3 hours until the clogged duct is fully resolved.

Patience and persistence is key to relieving clogged ducts. If you notice your breast getting softer after feedings, you are on the road to recovery. Some women resolve their clogged ducts after following this protocol just once, while many women need to repeat the process a few times before the issue is completely resolved.

If the problem persists for more than 24-48 hours or you feel-flu like symptoms, contact your healthcare provider. This product is not intended to diagnose, treat, cure or prevent any disease.
FAQs
How does it help?

Establishing a good flow is everything as a breastfeeding mum. The original LaVie Lactation Massager works to maintain your flow by giving you:

- Relief from clogged ducts and engorgement
- Faster milk letdown
- Improved milk flow
- Faster breast emptying
- Better latching by softening your breast
- How does it work
- Stimulate the breast with the wide side to improve letdown and soften the breast for latching
- Use the narrow tip to empty faster and work out stubborn plugged ducts that can lead to mastitis
- Reduce engorgement and move milk more effectively with the scoop edge

When do mums use it?
Specifically designed to be with mums during every step of their breastfeeding journey, the LaVie Lactation Massager can be used:

- When the mother's milk first comes in to provide relief from pain and discomfort
- Before nursing sessions to encourage let-down, soften the breast for better latching, and more effectively empty the breast
- In the nursing bra before and during pumping sessions to stimulate the breast and improve flow
- As needed to relieve pain and discomfort associated with mastitis, plugged ducts, and engorgement
- To replace tedious and tiring hand compression of the breast
Same Day Dispatch Before 12pm AEST
Buy Now Pay Later- Afterpay, Klarna, & Zip
Shipping & Customer Care
Fast shipping
We dispatch orders FAST! Orders before 12pm AEST are sent same day.
No nasty surprises. Shipping is $8.95 or $14.95 for express Australia wide.
Free Shipping for orders $150+
Local Pick Up Available from Belrose NSW 2085
Returns
We have a 30 day returns policy for unopened and unused products. Some exclusions do apply including personal care products such as breast pumps. Thank you for your understanding.
Get in touch
Have a question? We are happy to help!
Reach out to us Mon- Fri 8am-4pm.
Email: info@milkbarbreastpumps.com.au
Phone: 1300 781 275
About us
From our family to you
Established in 2015, we are an Australian family run small business committed to providing you with trusted and high quality products that support and nurture the special bond between mother and baby.
Your Go To Online Store
We carefully select products from trusted brands and only stock products good enough for own our families.
Items on our website are in stock. No drop shipping here. It's ready for us to bundle up and to ship directly from us to you.
Our Commitment
We are proud to support a number of charities who support mothers and their families as they transition into parenthood. We currently provide ongoing monthly support to the Gidget Foundation and Gunawirra.
Total 5 star reviews: 104
Total 4 star reviews: 10
Total 3 star reviews: 4
Total 2 star reviews: 0
Total 1 star reviews: 1
97%
would recommend this product
Customer-uploaded media carousel. Press left and right arrows to navigate. Press space or enter to open more details.
Slide 1 selected
Unfortunately not for me.

The vibration hurts my hands and I found manually massaging blocked ducts more effective however it's a great size for discretion / travel. The battery life is great and the colour / texture is lovely.

Amazing

This massager is amazing, and the battery life looks very decent so far, it is great for that first pump in the morning when it feels like if I had Legos inside my boobs lol it really helps me empty in full

Better than I thought

Helped me massage block ducts and improved let down after mastitis. I have used it for 3 weeks so far. Really happy with it.

Good vibrations

I've got to say, I'm super glad I purchased this and it arrived when it did as I dropped a pump session this week and have a clogged duct but can feel that the LaVie massager is working to break up the lump! Also is helping with let downs. 100% recommend!

A great little massager

Funny story. My sister found this and thought it was a vibrator. Ok, so it does vibrate but no, it's not that. I had this sitting on my "expressing station" beside the couch. I use it to help bring on my letdown which can be quite stubborn at times. It feels good to get into the particularly firm areas and while I can't say it'll unblock blocked ducts, I find it helps. It has a variety of vibration settings but I find the first setting is good enough for me. Plus it's portable, silky smooth to touch and the battery seems to last for ages. A great little lactation tool.
Reviews Loaded
Reviews Added
Join our Newsletter
Sign up to receive special offers & breastfeeding tips and stories from our community.