Unless you've been living under a large rock, we'd bet that you're well aware that breastfeeding is a great thing for your bub.
But what happens if you want or need to return to work, spend time away from your baby or are having difficulties putting them to the breast BUT want to continue to feed? While some mamas may choose to wean, there is another option; a good breast pump.
Using a breast pump allows mothers to provide breastmilk to their child even if they aren't able to breastfeed them directly.
There are so many different breast pumps on the market that no matter what your reason for expressing, there is a pump to suit your lifestyle and needs. However, sometimes knowing exactly what you need is a bit confusing, especially if you are new to pumping.
Below is our guide to the different types of breast pumps available today. You can also visit our online store for more detailed information regarding different pumps.
Manual breast pumps are hand operated and can only be used for one breast at a time. The pump is placed over the breast and the other hand is used to 'pump' the lever in order to create suction. These pumps are often less expensive than electric ones and are usually quite light and compact, making them a good choice for those on a budget or with limited space.
A silicone breast pump is a special type of manual breast pump that is usually used to collect small amounts of breastmilk while breastfeeding your baby on the opposite breast.
Manual pumps are best for mums who only want to pump occasionally and are not using expressed breastmilk as a primary source of nutrition for their baby. This is because a manual pump can be time consuming and tiring on your wrists.
However, these are a fantastic choice if you want to have a well-deserved sleep or need to be away from your baby and still want them to have the benefits of breastmilk. If you have a slow let-down reflex or limited milk supply, then you may find a manual breast pump does not provide the necessary stimulation for a large supply of expressed milk. T
The Haakaa Pump makes collecting breastmilk and building a milk stash easy, two of the reasons why it is our best selling pump!
Manual breast pumps are best for:
Occasional pumping
Mums who are primarily breastfeeding and want to offer an occasional bottle
Those looking for a simple and portable option
Those who don't have access to power or a pumping station or who need to pump on the go.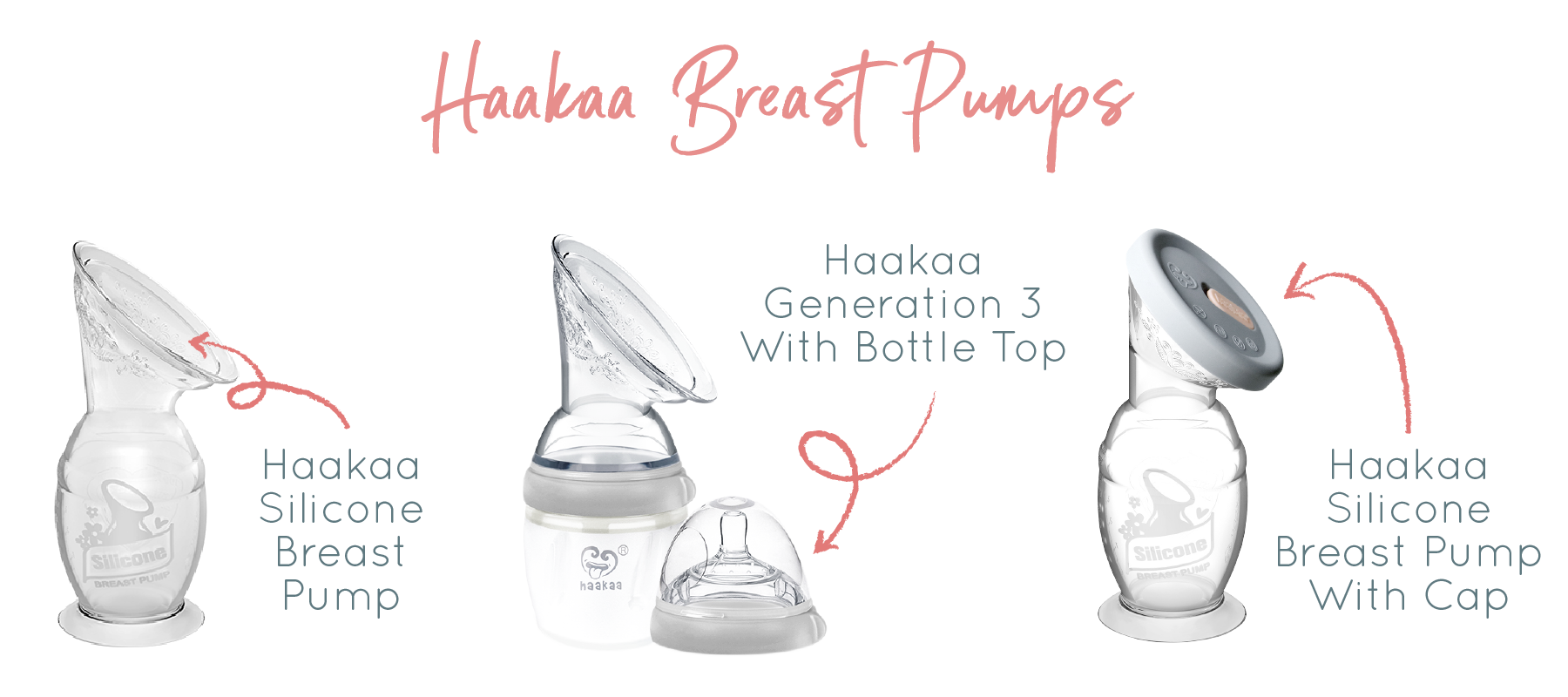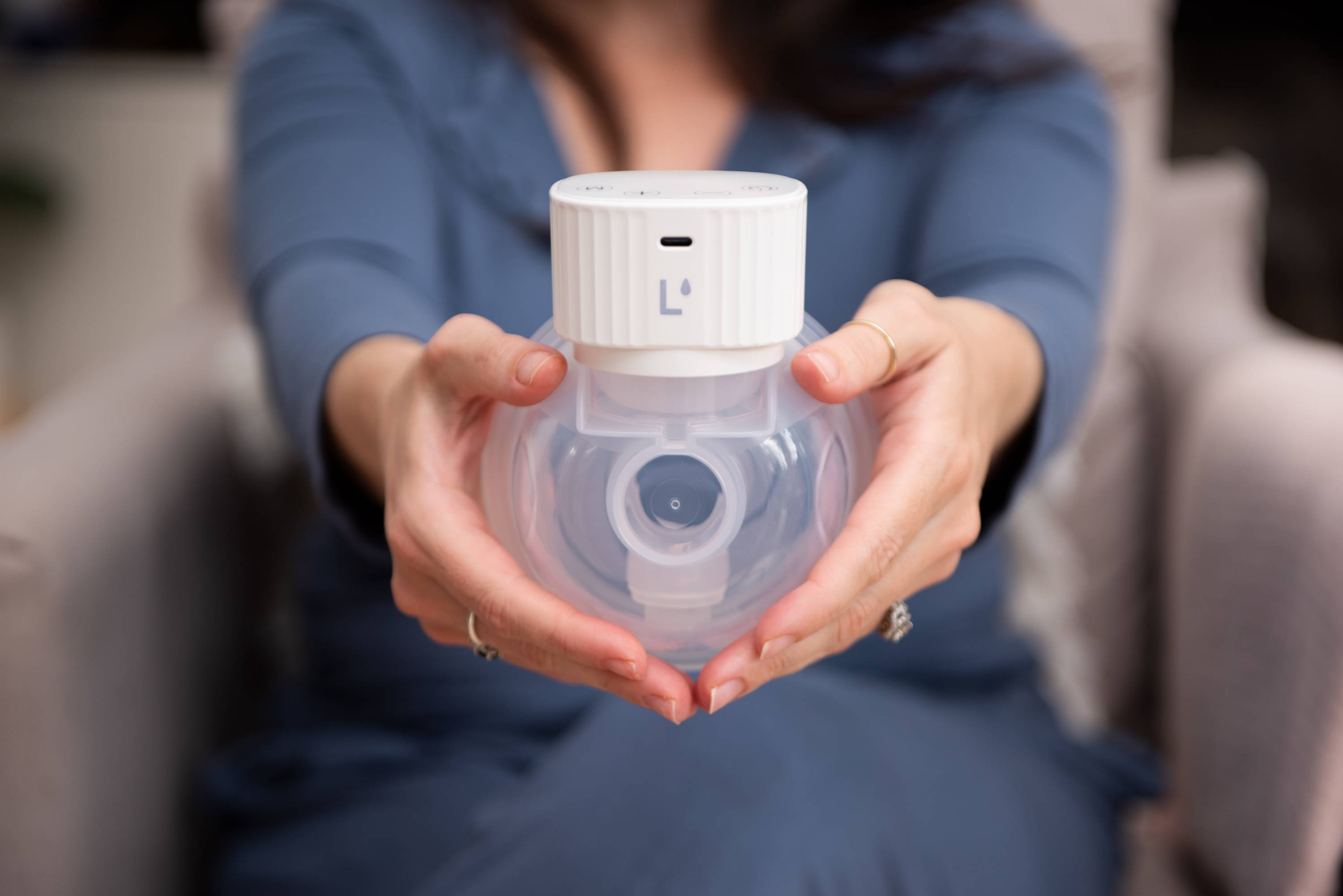 Electric breast pumps are operated either through a power outlet or battery. They come in models that allow for single or double breast expressing. The cup is placed over the breast and the suction is created for you, freeing one hand for other tasks – or just a good excuse to relax.
An electric pump is the ideal choice for women who express regularly as it is faster than a manual pump, allowing you to express and store more breastmilk in a shorter space of time. This is also ideal for mothers who need to express in the workplace and may only have limited time. Electric pumps have stronger suction so they can be a better choice if you struggle to trigger the let-down reflex.
When purchasing an electric pump it is important to consider:
- Is the breast pump an open or closed system?
- Do you have access to an AC powerpoint?
- Is the breast shield a standard size? Are other size options available?
- What features are important to you? e.g. let down mode, customisable strength/speed settings?
Electric breast pumps are best for:
Working Mums
Exclusive pumpers
Those who need to support or build their breastmilk supply.
If you are considering an electric breast pump, look no further than the Lactivate ARIA Wearable Breast Pump. With 27 different pumping customisations, 3 breast shield sizes included, a long 2 hour battery life and a hospital grade 325 mmHg suction capacity, it's a busy mum's dream!
Hospital Grade Breast Pumps
A 'hospital grade' breast pump provides a stronger suction and has a more durable pump motor than a regular electric breast pump. These pumps have closed systems and can accommodate multiple users. Each mother has her own sterile 'pump pack' so there is no chance of cross contamination. Hospital Grade isn't a regulated term so its important to understand what each brands means when they refer to themselves as hospital grade and only go with trusted brands.
These top of the range pumps are best for mothers who need to regularly express large volumes of breastmilk as the stronger pump can help to stimulate breastmilk production. They operate at a higher level of speed and efficiency than regular electric pumps, making them the best choice for working mums and mums who are exclusively expressing. They are also the optimum choice for mothers of twins or premature babies who are unable to initially breastfeed and those looking to establish or increase their supply.
Hospital grade breast pumps are best for:
Exclusive Pumping Mums
Those who need to stimulate breastmilk supply
Mums with twins, premature babies or babies who are unable to initially breastfeed
If you need help selecting the best breast pump contact our team on 1300 781 275 send us an email.
This page is for general information only and is not intended to substitute or replace the advice of your healthcare professional. Please see your healthcare professional for specific advice about your unique circumstances and needs.
Which Breast Pump Type Is Right For Me?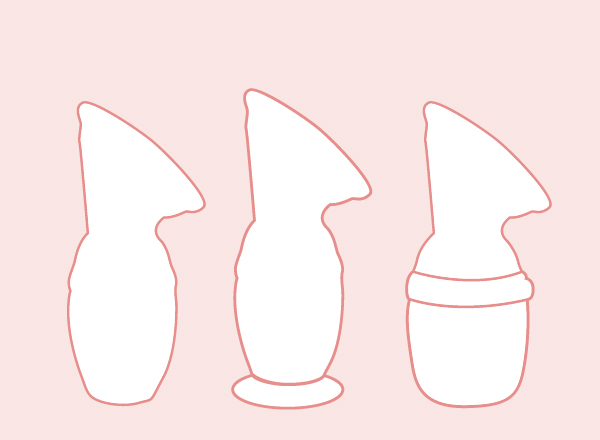 Manual Breast Pumps are best for:
Occasional pumping Mums who are primarily breastfeeding and want to offer an occasional bottle
Those looking for a simple and portable option
Those who don't have access to power or a pumping station or who need to pump on the go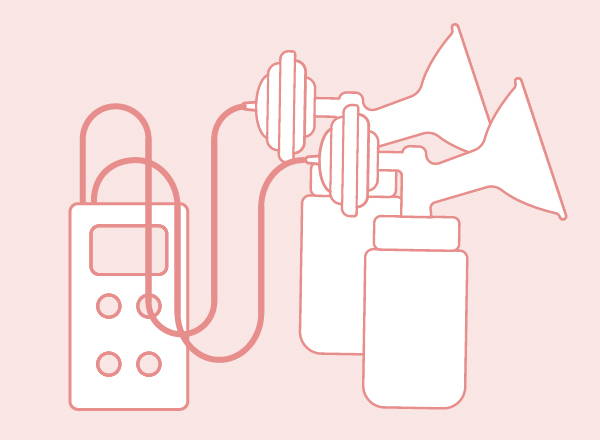 Electric Breast Pumps are best for:
Working Mums
Exclusive Pumping Mums
Mums who need to build or support their breastmilk supply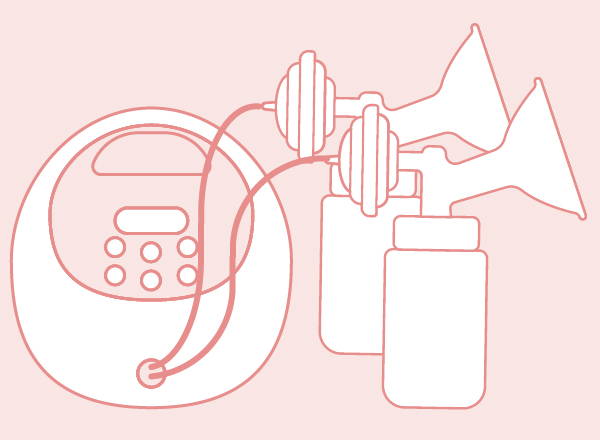 Hospital Grade Breast Pumps are best for:
Exclusive Pumping Mums
Mums who need to build or support their breastmilk supply
Mums with twins, premature babies or babies who are unable to initially breastfeed