Pregnancy and childbirth are undeniably some of the most special moments in your life as a mom. However, it's completely understandable that they can also bring financial worries and stress for many Australian families and single parents. But take heart! The Australian federal government and local state governments have joined forces to provide various forms of support, making sure that you have access to financial assistance, childcare support, and free assistance services throughout your pregnancy and child-rearing journey. You're not alone on this beautiful and challenging path of motherhood!
In this blog, we will explore the range of benefits available to Australian women, including links to the official websites where they can learn more and apply for these essential resources.
Maternity Leave and Paid Parental Leave:
While some employers offer paid parental leave, it is not necessarily a requirement of the employer to offer. While employed, it's good to enquire about the potential benefits offered at your workplace while on parental leave. However, the Australian government offers maternity leave and paid parental leave to eligible working mothers. This support provides up to 18 weeks of paid leave at the national minimum wage, allowing women to focus on their child's early development without financial worries. In the future, the Australian federal government are aiming to commit up to 26 weeks of paid parental leave with an increase of 2 weeks in paid parental leave every financial year until the goal is reached. Read all about the Maternity Leave and Paid Leave resources here.
Child Care Subsidy (CCS):
Childcare costs can be a burden for families, but the Child Care Subsidy (CCS) program helps make it more affordable. Eligible families can receive financial assistance with childcare expenses, based on their income and the number of children in care.
The Family Tax Benefit provides additional financial support for families to help with everyday expenses. It includes Family Tax Benefit Part A and Part B, with Part A being income-tested and based on the number of children and their age.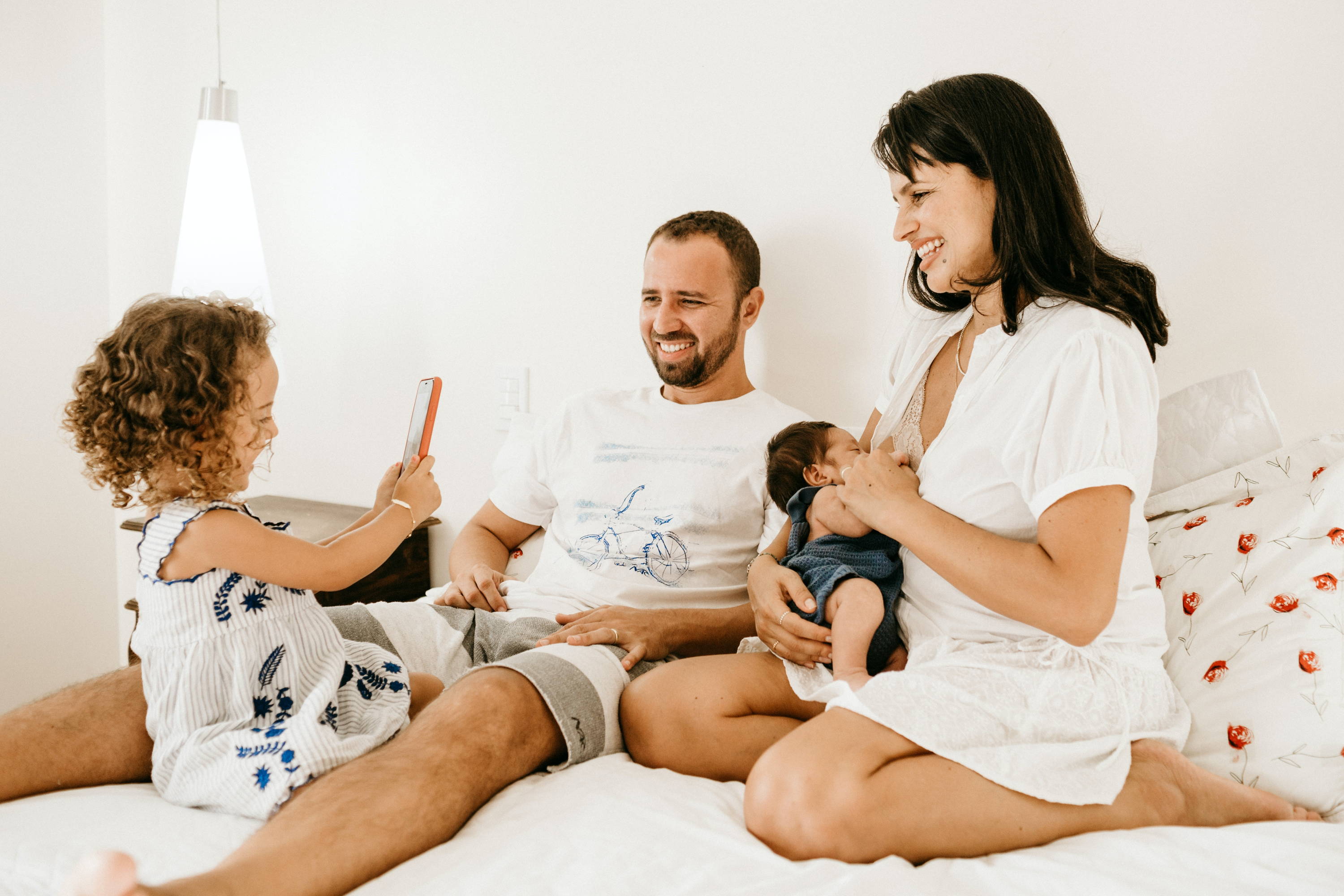 Medicare and Maternity Services:
Australia's public healthcare system, Medicare, covers a range of medical services during pregnancy and childbirth. Prenatal care, ultrasounds, and birthing options are among the services available with significant portions of these expenses covered by Medicare Maternity Services. If you have a private health insurer, it's a good idea to check in with them what sorts of benefits they offer in terms of private birthing suites, private OBGYN appointments and other extras that might be covered.
Free Pregnancy Support Services:
Government-funded organisations like Pregnancy, Birth, and Baby Organisation provides free pregnancy support services. These services include counseling, information, and assistance during pregnancy and beyond.
To support vulnerable and disadvantaged families, the Community Child Care Fund (CCCF) subsidises childcare costs and ensures access to quality early childhood education.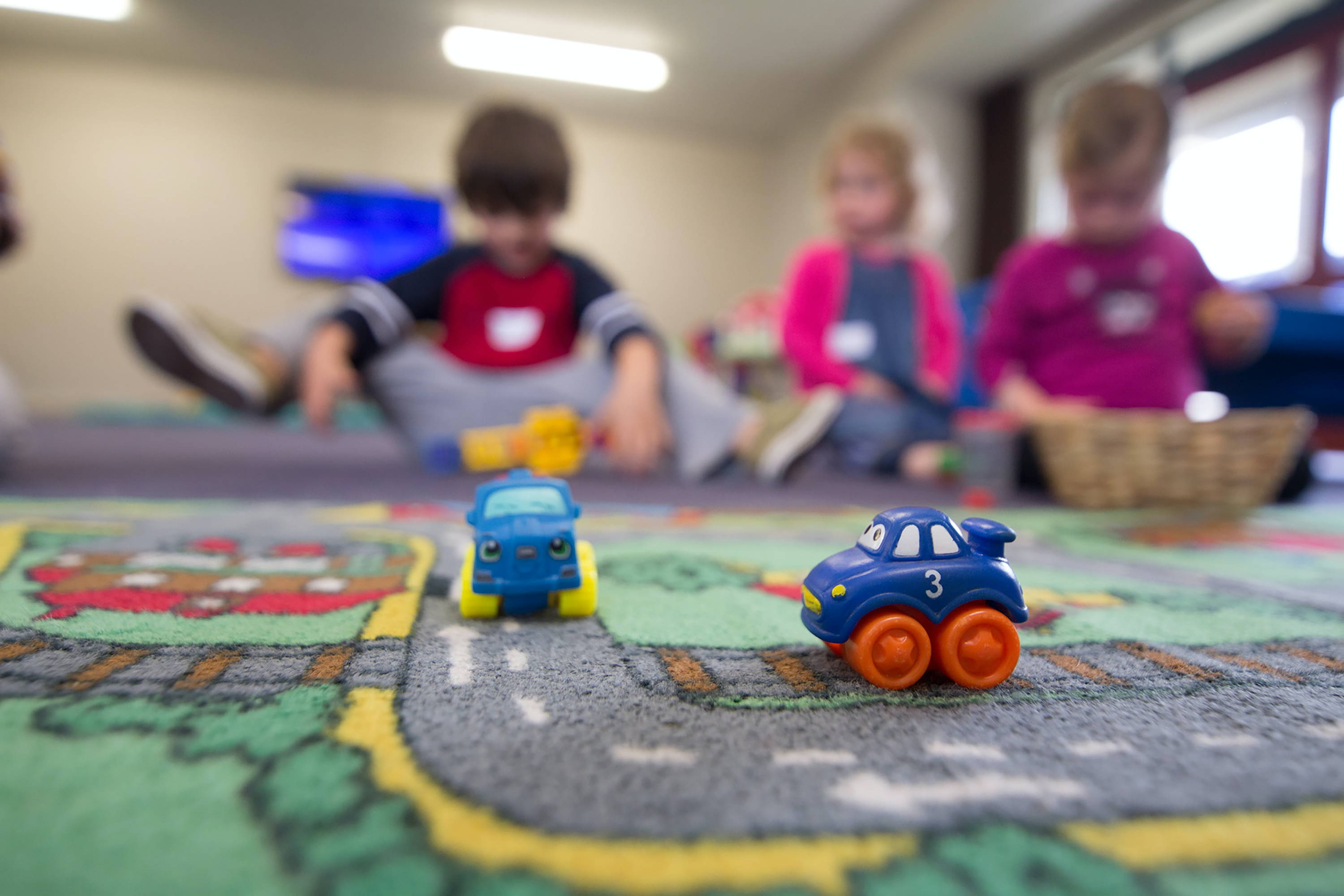 Family and Parenting Payment:
The Family and Parenting Payment offers additional financial support for single parents and low-income families, helping them manage the expenses associated with raising children.
Australian women are entitled to substantial state and federal support during pregnancy, breastfeeding, and child rearing. From maternity leave and paid parental leave to childcare subsidies and family tax benefits, these programs alleviate financial burdens and provide essential resources for nurturing children. Additionally, free pregnancy support services and government-funded organisations offer guidance and assistance to women at every step of their journey.
By utilising these clickable links to access official websites, Australian women can easily learn more about their benefits and make use of these valuable resources during this transformative phase of their lives.
*Disclaimer: This information was gathered in good faith by the Milkbar Breastpumps in July of 2023. Information needs to be clarified with individual organisations and are subject to change.